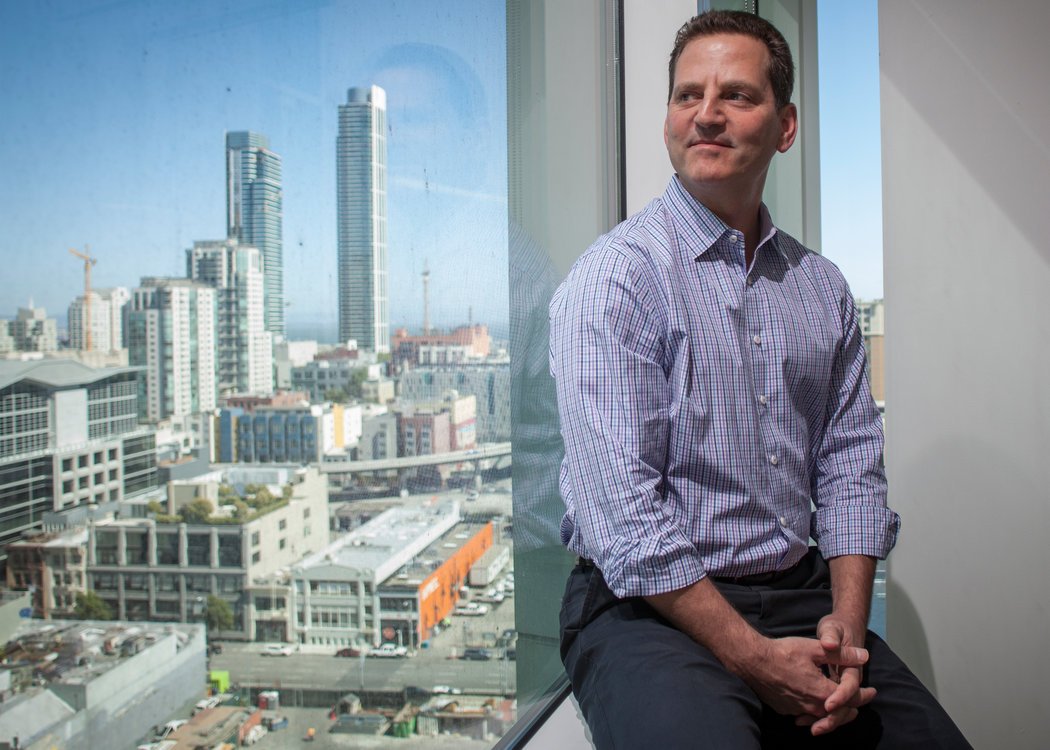 godfather of fintech.
Prosper CEO
Credible.com Chairman
Advisor Money360
Founder CEO Moven
Fintech King
Radio Host Breaking Banks. 
Serial Entrepreneur
Esqiure Bank Chairman
LawCash Founder
Yield Street Founder
Philanthropist
Author


"We must have a clear intention each day and stay true to that each day otherwise all day long we will become something we didn't intend to do "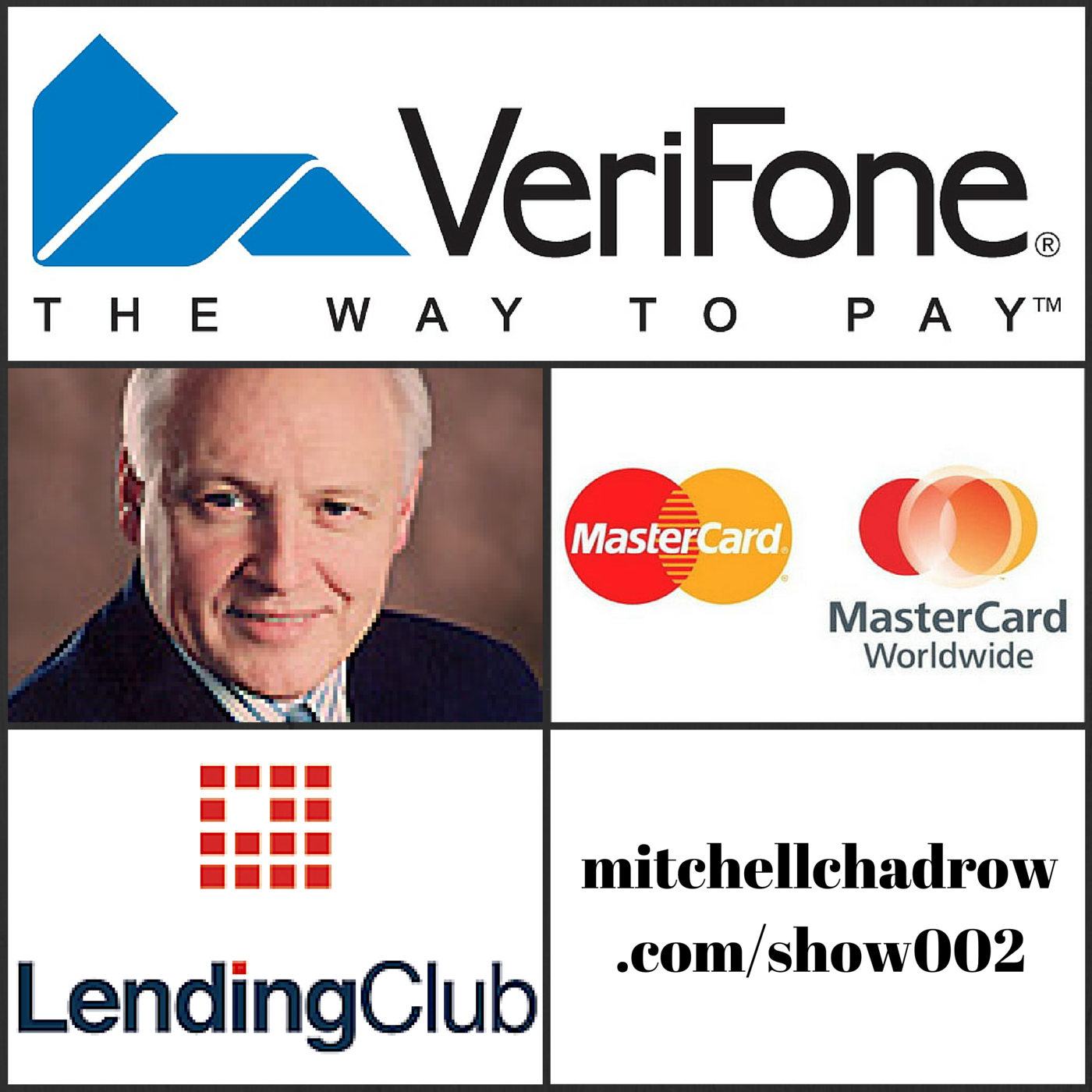 Alex 'Pete" Hart
Payment Systems Leader. Chairman, Verifone Systems. Former President & CEO, MasterCard International.
Stephen Warley
Lifestyle Guru Life Skills that Matter
Mike W Chan
Startup Podcast Host Go and Grow Podcast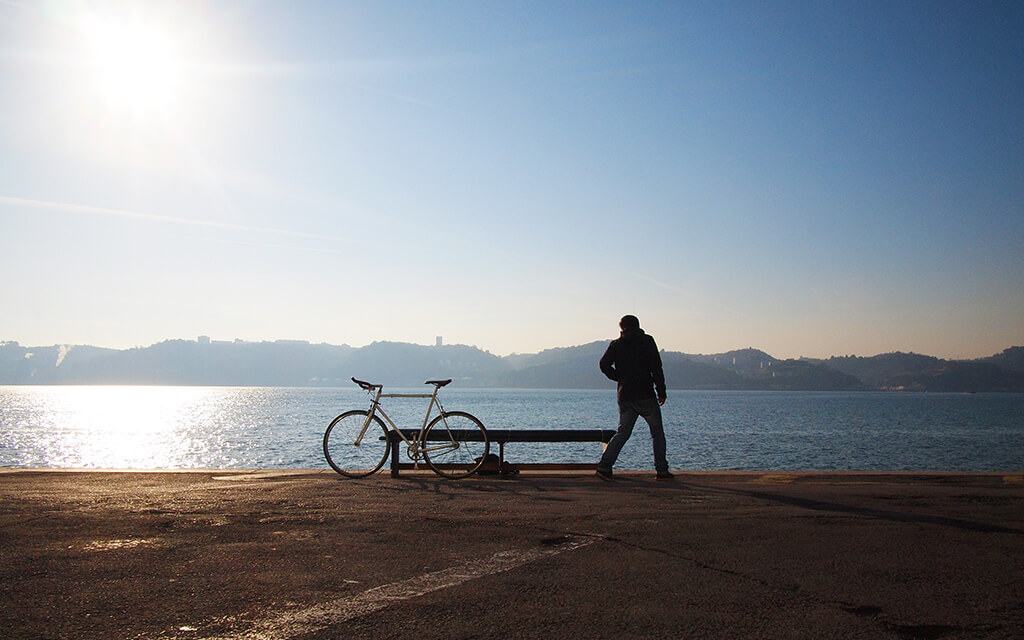 Susan Matthews
Lifestyle Guru QVC Host, Writer, Real Estate Agent
Harvey MacKay
Career Expert. New York Times Best Seller and Envelope Manufacturer.
Bonnie Harvey & Michael Houlihan
Entrepreneurial spouses. Barefoot Wine sold to EJ Gallo Winery
Marcus Aurelius
Roman Emperor. Stoic Philosopher Author Meditations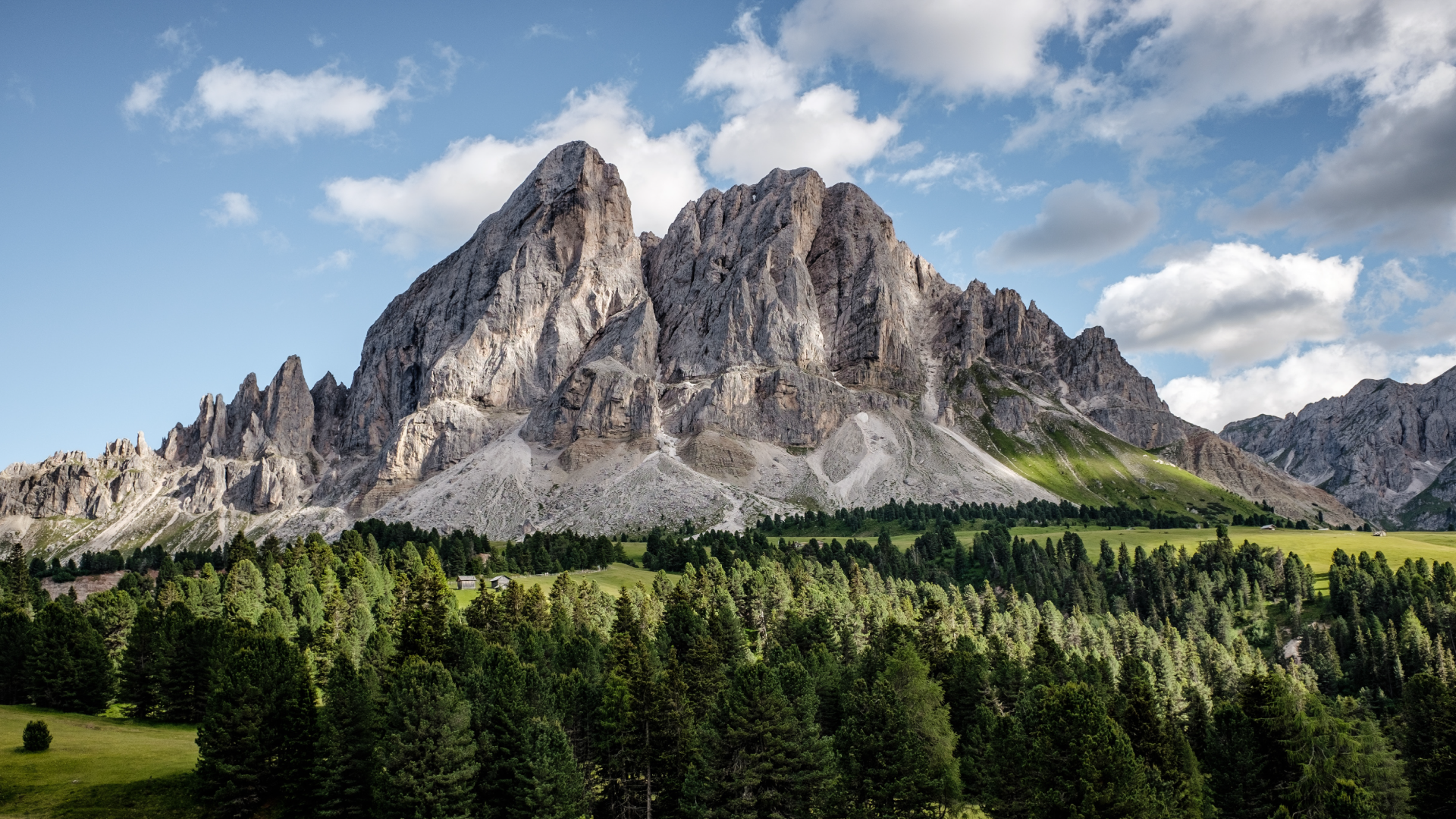 Scott Pecoriello
Young Serial Entrepreneur Founder and CEO at Flock LLC and Weather Optics LLC
Mike Templeman
Digital Content Marketing Strategist Founder Foxtail Marketing Agency
Damian Salas
Entrepreneurship Dean. Assistant Dean, Drexel University, Close School
Amira Idris
Medical Apparel Startup.
Chris Lin
Product Designer Flip Wallet, Founder